Information
Modified on : 14-December-2015 04:13:15 pm
Race Rules
RCCCK is a registered member of IFMAR under the FEMCA block, as such we adhere to the FEMCA rules and guidelines when it comes to the local races and international race events. Exceptions are made as and when needed which are usually resolved by club member meetings.
For more information about IFMAR / FEMCA rules please visit http://www.IFMAR.org

For more information in relation to the actual race schedules of RCCCK, please select the relevant category that you are interested in.
Race schedule
RCCCK Local Races Offroad
RCCCK Local Races Onroad
RCCCK International Races
For General information about Kuwait and others please download the following PDF file which will cover all possible questions during your stay in Kuwait for any races carried forth by RCCCK.

For any information not answered please drop us a line on: Contact US.
RCCCK (Radio Control Car Club of Kuwait) is located in the Zahra area 10 minute drive form the Kuwait International Airport, near the Zahra police super market and opposite the driving license issuance dept, from the road, you can clearly see the racing stand, so it's very easy to spot once you are close to the police supermarket. Just type RCCCK in google maps and the map will show you the location easily.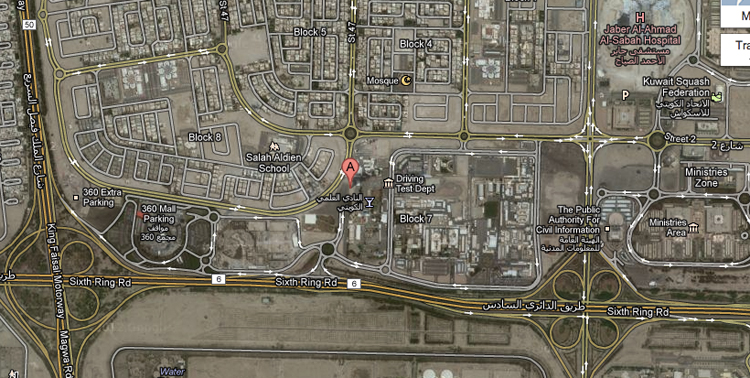 RCCCK race facility is fully equipped with worktables, electricity, night flood lights, marshals, and cleaning stations.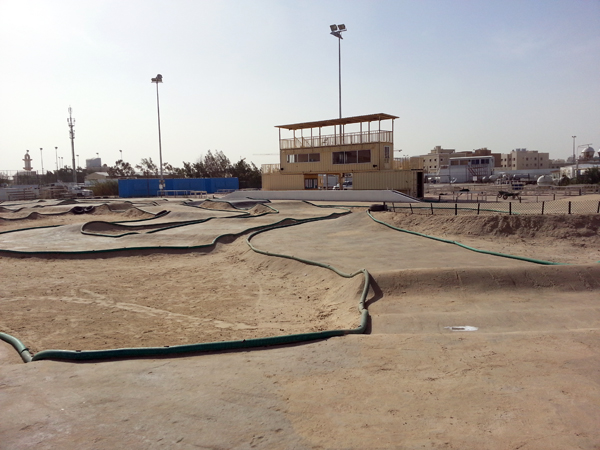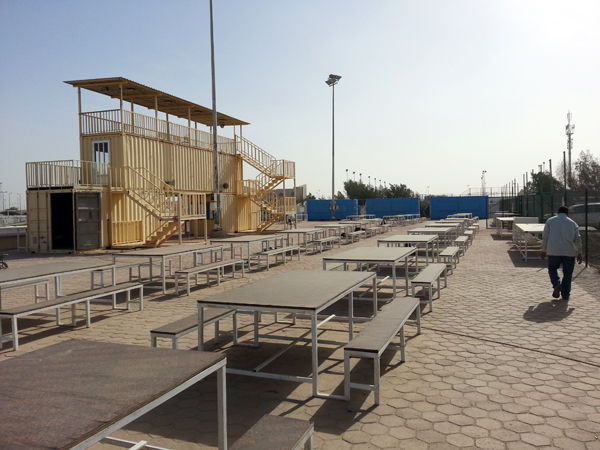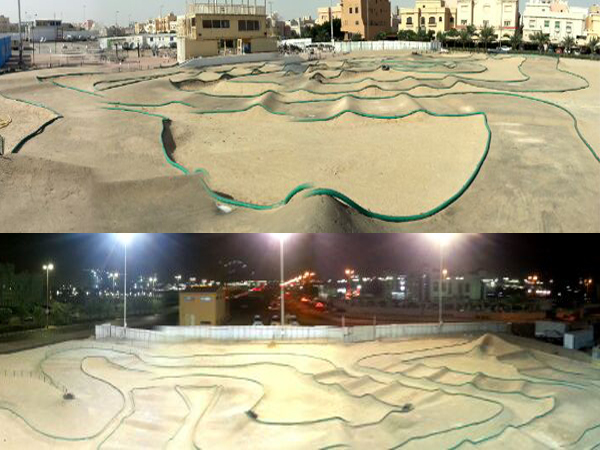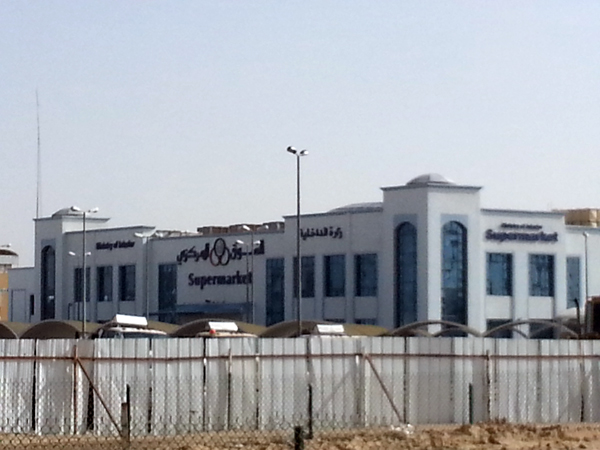 A super market is nearby 3-minute walk and fast food restaurants are all within 5 minute drive of the facility, as well as one of the large shopping malls (360Mall)
Hobby shops are located within 10 minutes drive from the track and will carry spare parts ranging from brands such as Kyosho/ Mugen / Xray / HPI and many other brands.
Tires are also available from Pro-Line / AKA
Fuel is also available from the hobby shops and can be arranged for delivery to the track on request., by some hobby shops and not all.
More info about the club can be obtained from the facebook group RCCCK
http://www.facebook.com/groups/139036847427/
Race Registration can be done via online on www.rccck.org, please register on the website and enter your details and then select the race you would like to race in.
For any information not answered please drop us a line on: Contact US.
Copyright © 2015 By RCCCK. All rights reserved . . . Design by knapco